Reach New Heights at Zenith Summer Camp!
At Zenith Summer Camp, campers literally reach new heights! Our state-of-the-art indoor rock climbing facility offers 9,000 square feet of climbing area. Rock climbing camp introduces kids to rope skills and gives them lots of climbing time. Each action-packed day will be carefully supervised by knowledgeable instructors and full of fun-filled activities to improve self-esteem, social skills, and kinesthetic development. No prior climbing experience is necessary!

---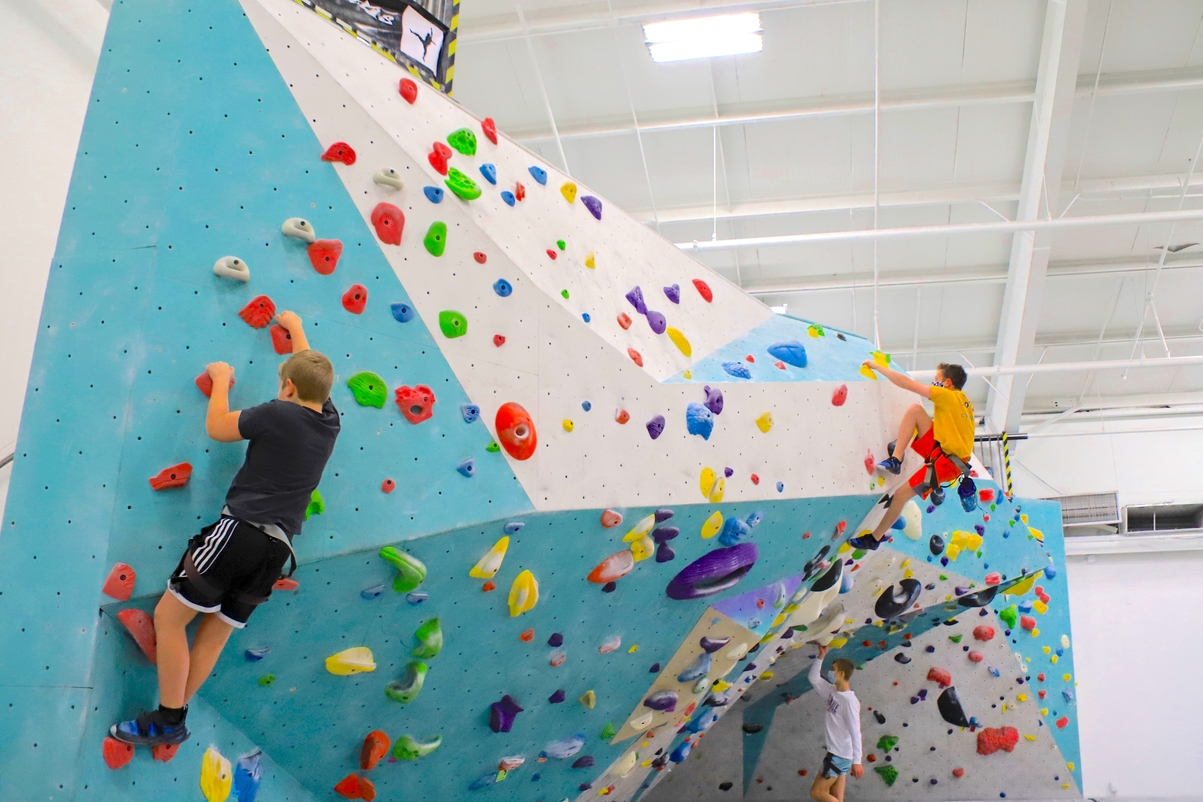 Summit Squad
Date: TBD
Ages: 6-11
Description: This camp is perfect for kids bouncing off the walls with extra energy! From climbing games, obstacle courses, water day, fun crafts, and guest instructors, they're bound to have a good time and learn some new climbing skills while they're at it.
---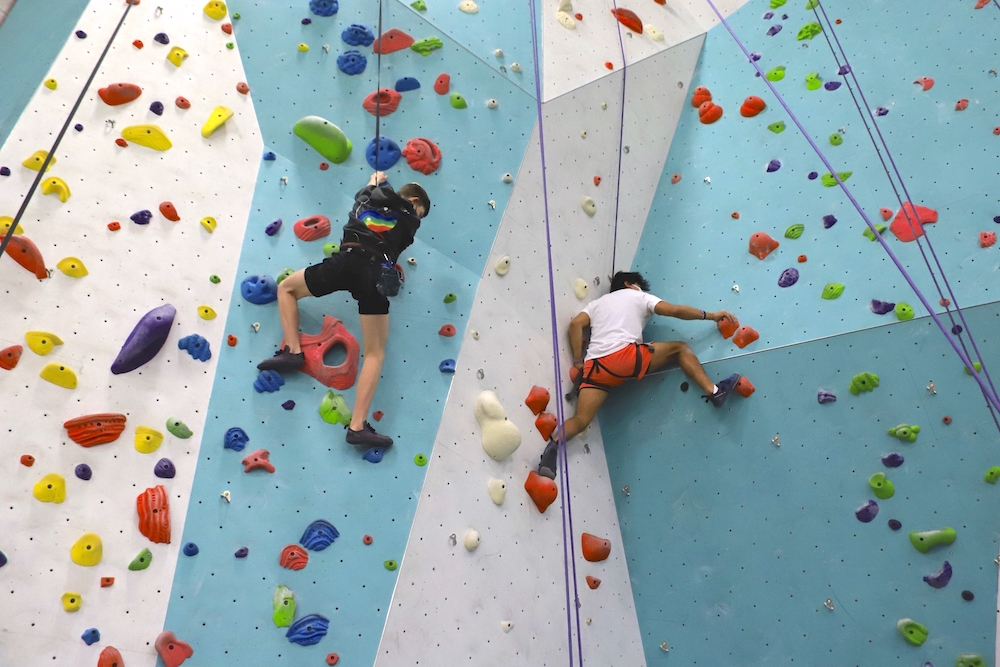 Teen Climbers Bootcamp
Date: TBD
Ages: 12-17
Description: This week of climbing sessions are for teens wanting to gain climbing experience, technical skills, and have a fun time while doing it! Participants will learn different climbing techniques, terminology, and have independent time on the walls to practice what they've learned! We will end camp with an optional outdoor climbing experience! Teens 14+ will leave camp with a belay certification.
---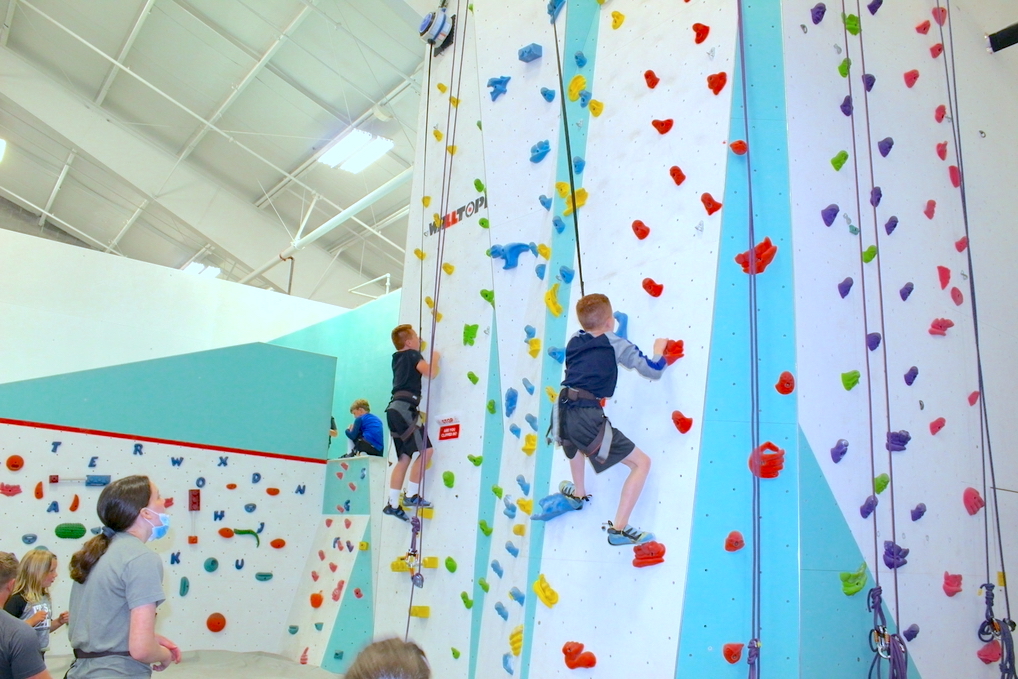 Outdoor Initiative
Date: TBD
Ages: 8-12
Description: Camp participants will have plenty of opportunities for climbing throughout the week, but we will also have an additional focus on leave-no-trace principles and outdoor ethics/sustainability. We will end camp with an optional outdoor climbing experience!
---
Follow us on social media or subscribe to our newsletter to stay up to date on Summer Camp 2022 dates!