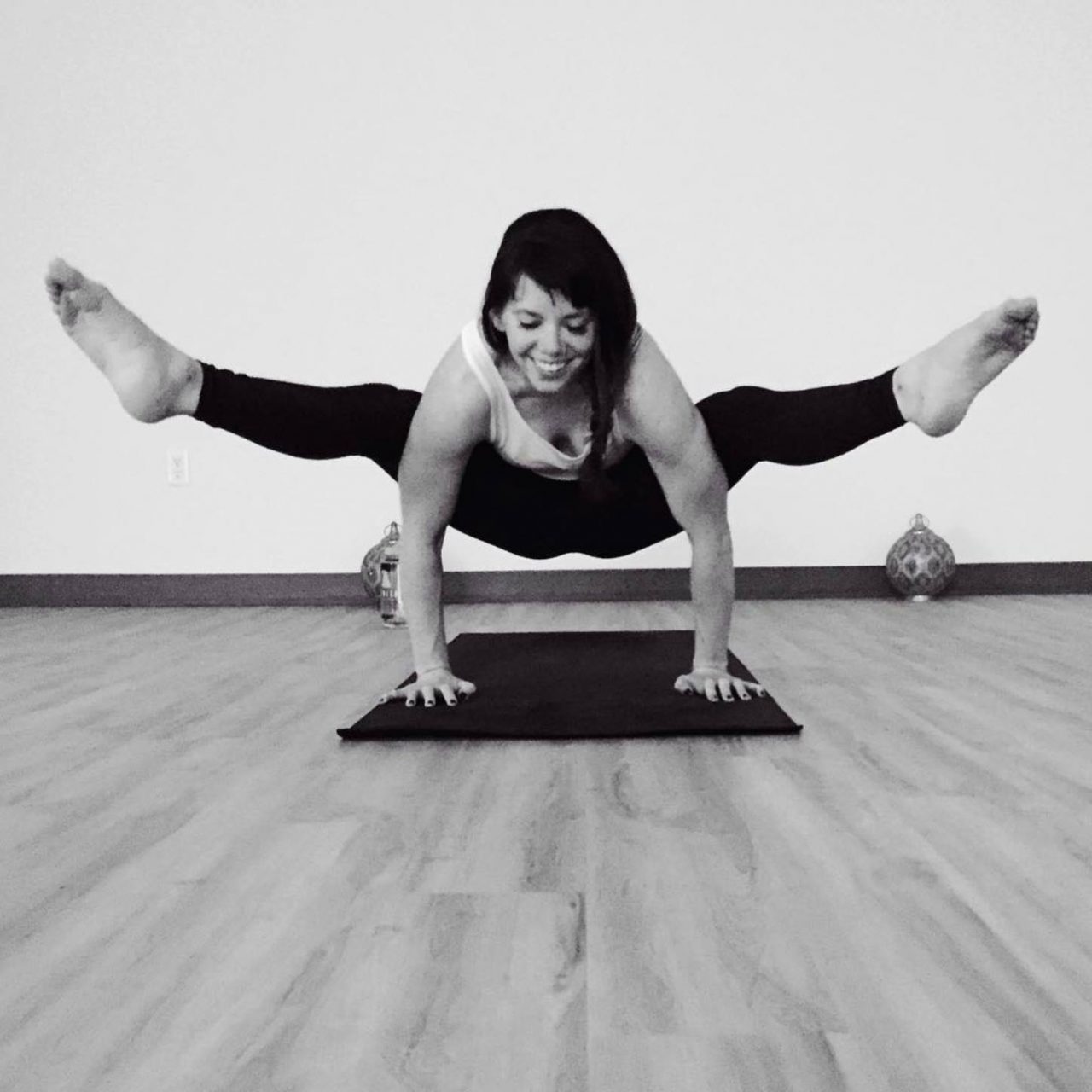 Jamie Strong
Certified Yoga Instructor
Class at Zenith:
-Wednesdays at 6pm
-Fridays at 6pm
---
"Ashtanga yoga is, in fact, hard. It takes years of practice to truly master the method. However, the journey is where all the magic happens."

-Jamie
Jamie is a RYT 200 certified yoga instructor and rock climbing enthusiast. In 2015 she completed a 40-hour Ashtanga teacher training intensive in Kansas City. Jamie has been practicing Yoga of various styles since 2013 and has continued her education with workshops from teachers such as Kino MacGregor, David Swenson, Dylan Werner, and others. With her background in Iyengar and Ashtanga yoga, Jamie's classes are balanced, precise and mindful. She believes in encouraging students to break through their perceived limitations both on and off the mat.
---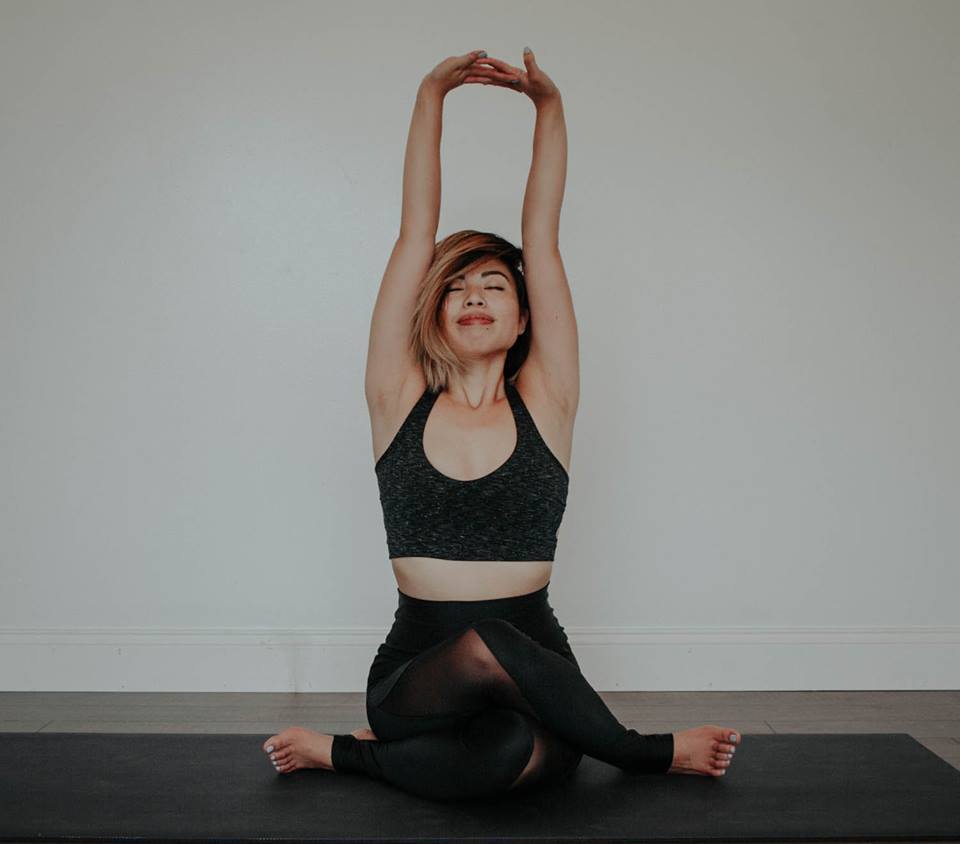 Tana Aguas
Certified Yoga Instructor
Class at Zenith:
-Saturdays at 2:30pm
---
Tana is an RYT 200 certified yoga instructor, Buti yoga instructor and Reiki practitioner. She uses a fusion of aromatherapy, breath, and movement to help students release tension, let go of things holding them back and move forward with intention. Believing that yoga is for everyone, Tana works with all levels, sizes, and ages.
---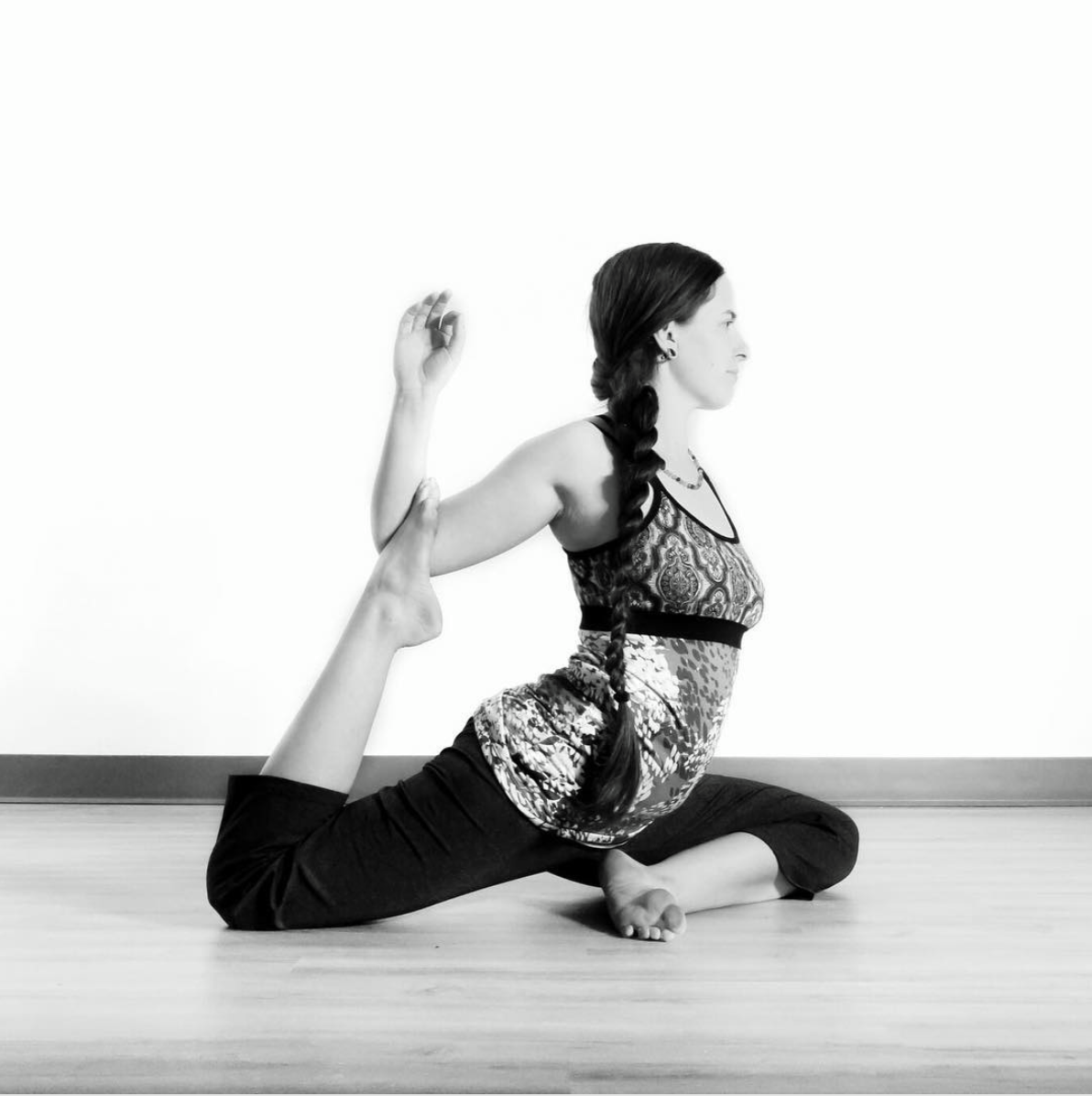 Kari Schlak
Certified Yoga Instructor
Classes at Zenith:
-Thursdays at 6pm & 7:15pm
-Sundays at 1pm & 2:15pm
---
Kari Schlak, RYT500, RPYT, RCYT has practiced and studied Yoga since childhood and has been teaching since 2013. Kari pursued her first teacher training with Beth Spindler of Teach to Inspire Yoga education. Through deeper study, Kari dove into a path focused on bringing the benefits of yoga and community to those at any stage of parenting and pregnancy, as well as to children, beginners, and those who seek a playful and accessible approach to Yoga. Kari has achieved a 500RYT advanced certification, RPYT prenatal certification, and RCYT children's certification.
---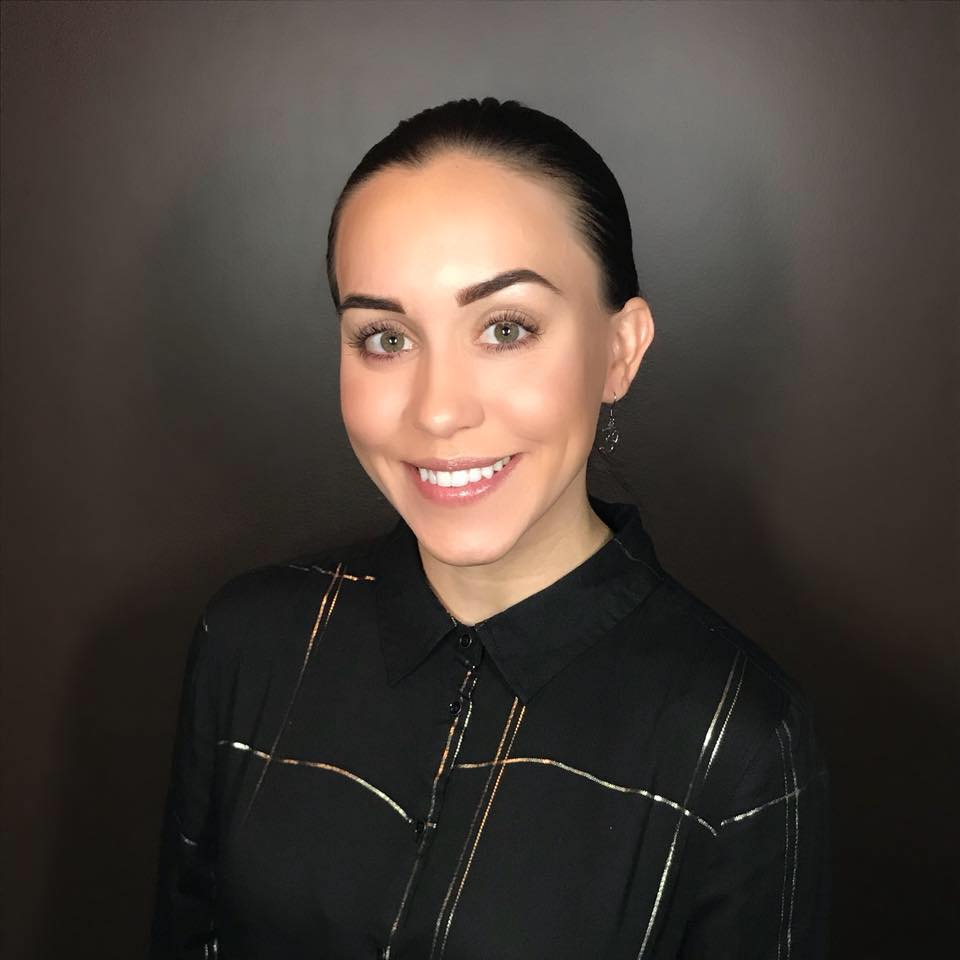 Kristin Tuter
Certified Yoga Instructor
Classes at Zenith:
-Monday at 6:00pm
-Tues/Thurs at 7:00am
-Some Saturdays at 2:30pm
---
"My yoga practice has helped me grow stronger, more flexible and fearless, both on and off the mat. After losing my mother, the tribe of women I've met through Buti Yoga has helped me heal. My goal is to ignite confidence, promote self love, and to encourage you to accept your body. You are enough!"

-Kristin
Kristin Tuter is a pony riding, animal loving, outdoor adventurer, whose classes are powerful, playful and heartfelt! Kristin is known for her authentic, non-judgmental teaching style and compassion-centered philosophy. She is a Buti Yoga and 200-RYT Certified Yoga Instructor.
---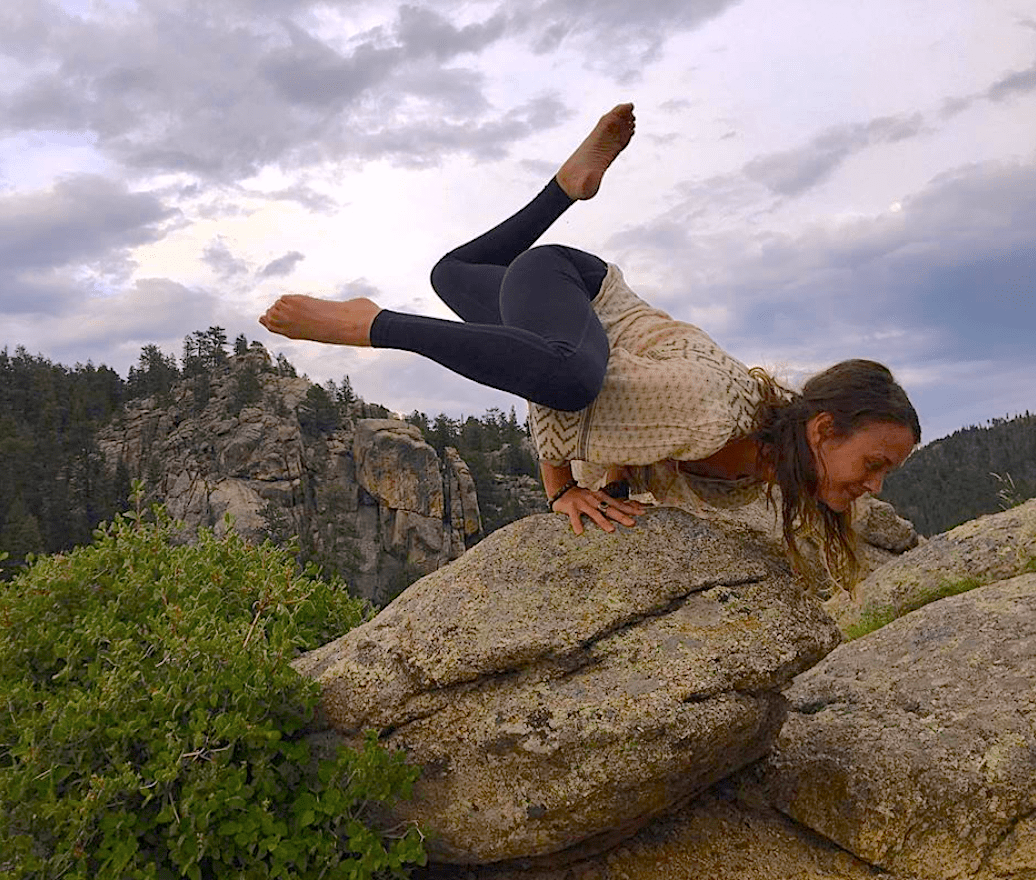 Hanna Atwood
Certified Yoga Instructor
Classes at Zenith:
-Tuesdays at 6:00pm


---
"Learning new ways to cope with stress and grief was life-changing, and I knew this was something I wanted to share with others."

-Hanna
Hanna is an avid plant, insect, and animal lover. She enjoys spending most of her free time outdoors. You will often find her hiking and camping with her dog, Rowan, or relaxing in the hammock with a book. She began her yoga practice at home in 2008, and after taking a studio class in 2011, she was officially hooked. She became an RYT200 in May 2017, and loves to learn everything she can about this practice. In her classes, Hanna aims to increase mindfulness, mobility, and foundational strength.
---