---
"Better we raise our skill than lower the climb."
– Royal Robbins
---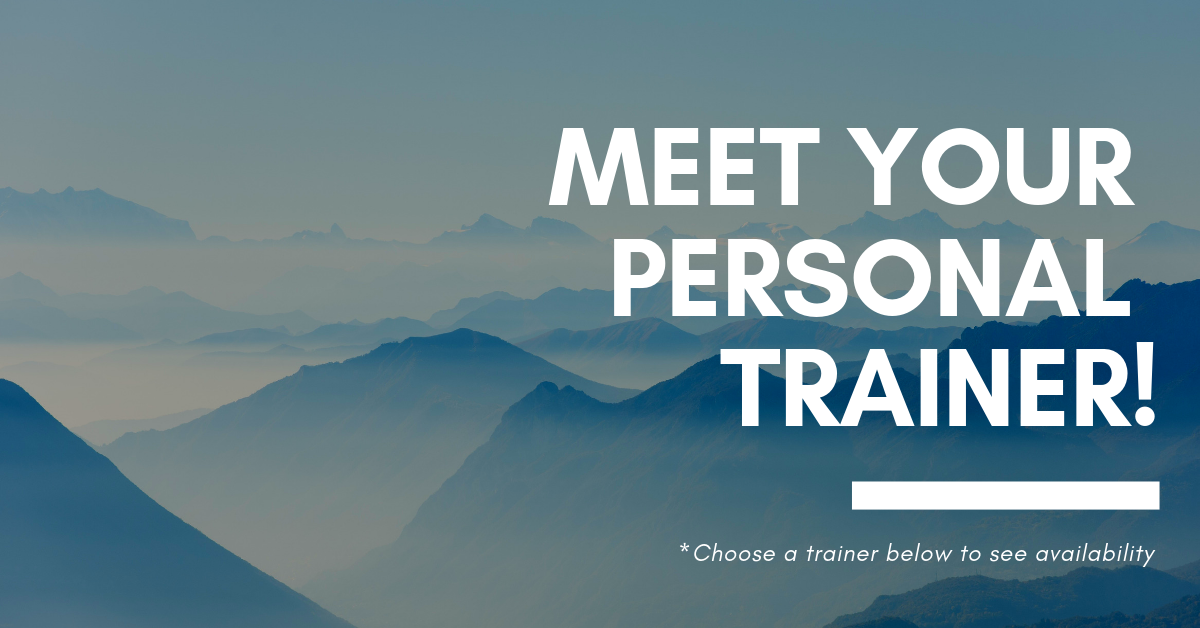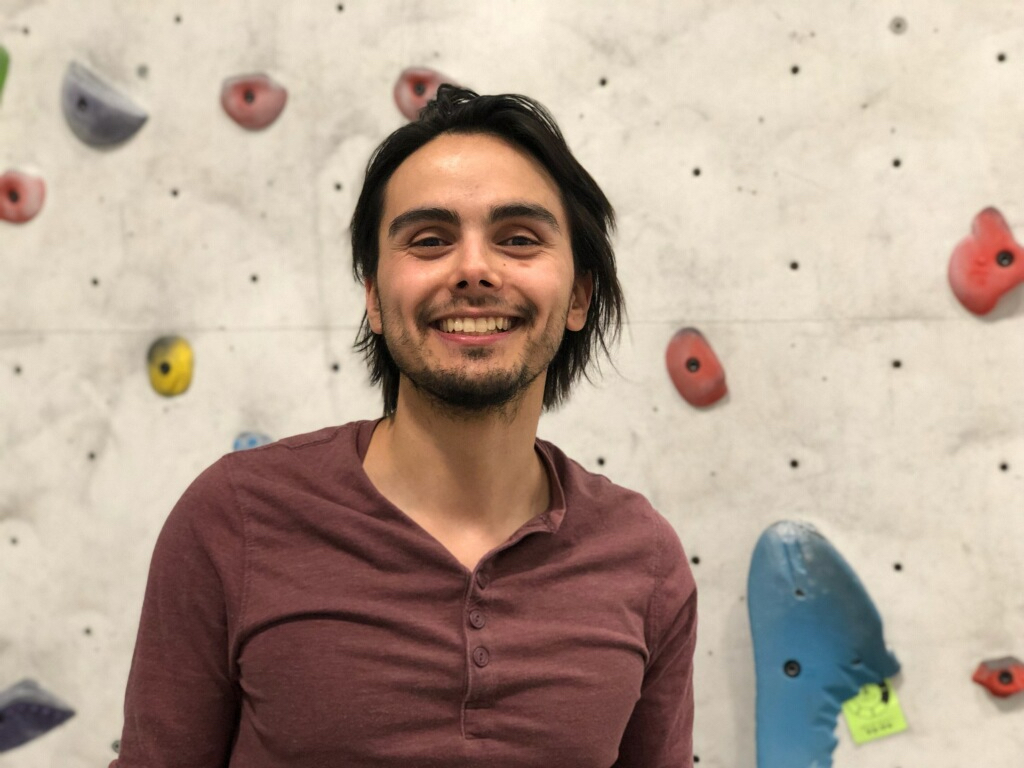 ---
Christian Losh
Instructor | Setter | Youth Coach
Favorite Style of Climbing:
My main focus on climbing has always been bouldering. I'm particularly drawn towards the raw power and intensity that's needed for bouldering. Figuring out the sequences, executing the crux and finishing the climb in the most efficient way.

Training Style:
When it comes to training, I have always being skill focused and a big advocate of consistency. Being in the gym on a regular basis and having that "climb your hardest" mentality will form the best results. In my training, I will show you effective time management strategies on how to get the most out of each session. Being skill focused, I can recognize what the climber is doing and help them become more aware of their body. Hip movement, knee adjustments, ankle positioning, and body arrangement are just a few examples of what we will be working on. I will work with each client to address their weak points and learn how to fix them as well as highlight their strengths.
Climbing Experience:
I have been climbing since 2011 and setting since 2016. Over the years, I have had the privilege of bouldering across the country at many renowned destinations including Arkansas, Hueco Tanks, Joes Valley, Rocky Mountain National Park, and many others. During this time, I have learned invaluable skills that led me to the ascent of several V10 boulders. Climbing is my absolute passion and I want to share it with everybody. Whether you are trying to crush double-digit boulders or just starting out, I will be able to help you meet your goals.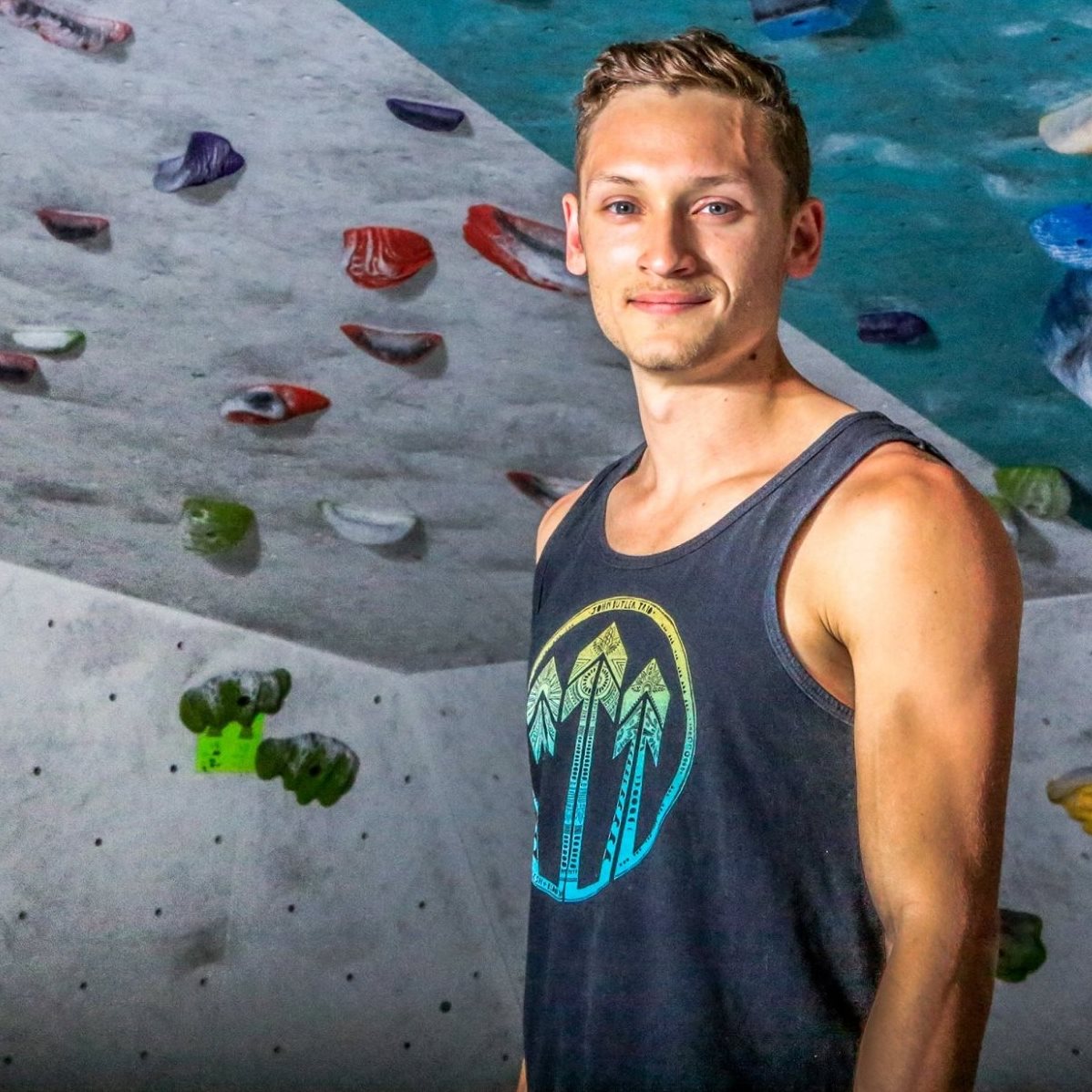 ---
Connor Dykes
Instructor | Setter | Youth Coach
---
Favorite Style of Climbing:
I don't consider myself a sport climber or a boulderer. I think it's important to excel in all forms of climbing as each discipline has something different to teach you. That being said I spend the majority of my training time on the bouldering walls because of the controlled and accessible nature of the terrain. I tend to enjoy powerful, explosive, and coordinated movement. One of my favorite things about climbing is that it is multi-faceted, meaning that it can be enjoyed in different ways by many different people. For those looking for an intense strength and power workout, bouldering and conditioning exercises will push your physical limits and expose new ones. For those who enjoy the delicate choreography of climbing, Sport climbing provides stamina and endurance stimulus, requiring mental perseverance as well as exceptional focus and control.
Training Style:
As a climbing coach and route setter, I am absolutely captivated by the mechanics of climbing movement and the nuanced intricacies of creating that same movement in the gym. I have done extensive research and acquired crucial first-hand knowledge in the best practices of climbing specific training and injury prevention. One of my favorite classes to run is Movement 101. This one hour class is engagingly hands-on and gives me an opportunity to show you the techniques behind efficient climbing movement and route reading. This provides you a solid foundation to excel with proper form. This class reveals the tips and tricks I had to learn the hard way when first starting out.
Climbing Experience:
I have been climbing 3-6 days a week for 6 years now. My climbing passion has taken me all over the country. Some of my favorite areas to climb include Joe's Valley Utah (Bouldering), The Red River Gorge (Sport Climbing), and Moab Utah (Trad Climbing). With that, my all-time favorite place to climb is right here in the backyard of the Ozarks. Arkansas offers a unique style and atmosphere you just won't find anywhere else in the country. My experience and training have provided me the ability to climb 5.13d (sport and trad) and V11. I can't wait to share with you the tactics I have learned over the years and assist you in reaching your own goals in climbing!